Schedule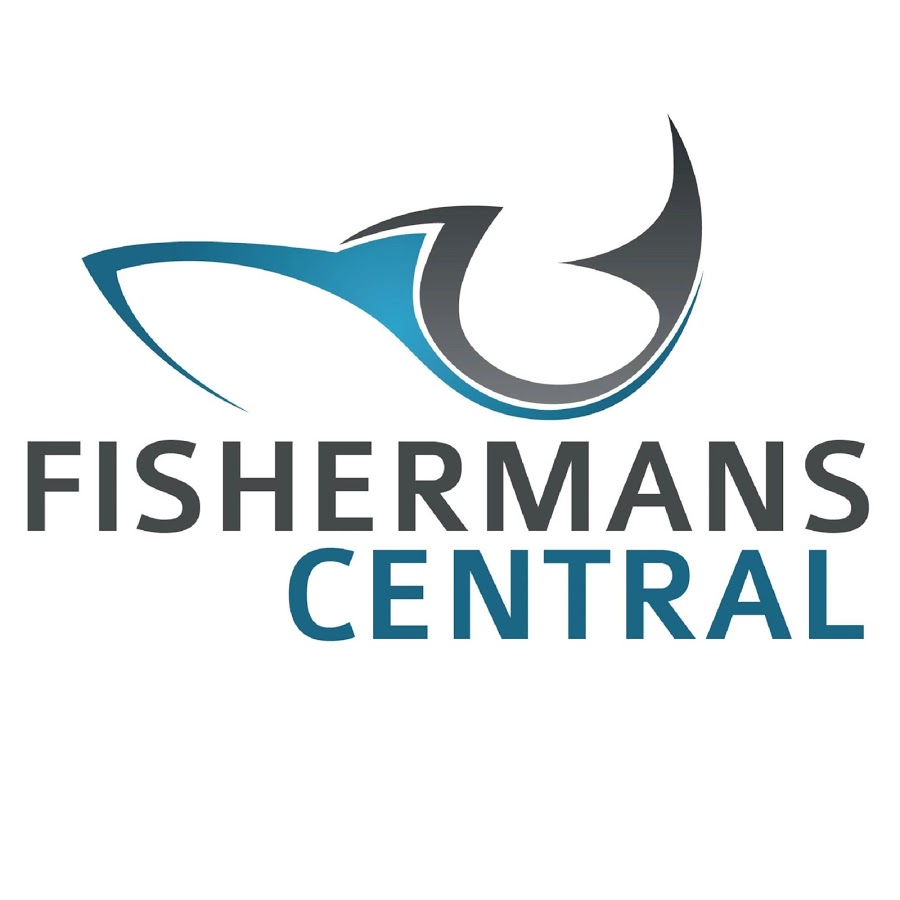 Welcome to the 2020 Fisherman's Central Great Lakes Largemouth Series. Members can fish in any of the 20 tournaments this year and only have to fish in 4 events total to automatically qualify for the 100% payback championship. 2020 Championship offers a $5,000 first place guarantee and includes thousands of dollars of sponsor product to be given away.
This years Championship will be at Central Lake Erie, West Harbor ramp, October 10th and 11th, 2020.
To enter any of our tournaments, first you must register your team for the event you want to fish. Once your team is registered, you can pay online for the event you wish to fish or your team can pay at the ramp. If paying the day of an event there is a $10 late fee.
Make sure you check out our new incentives page under the about tab to learn how your team can win more money!l